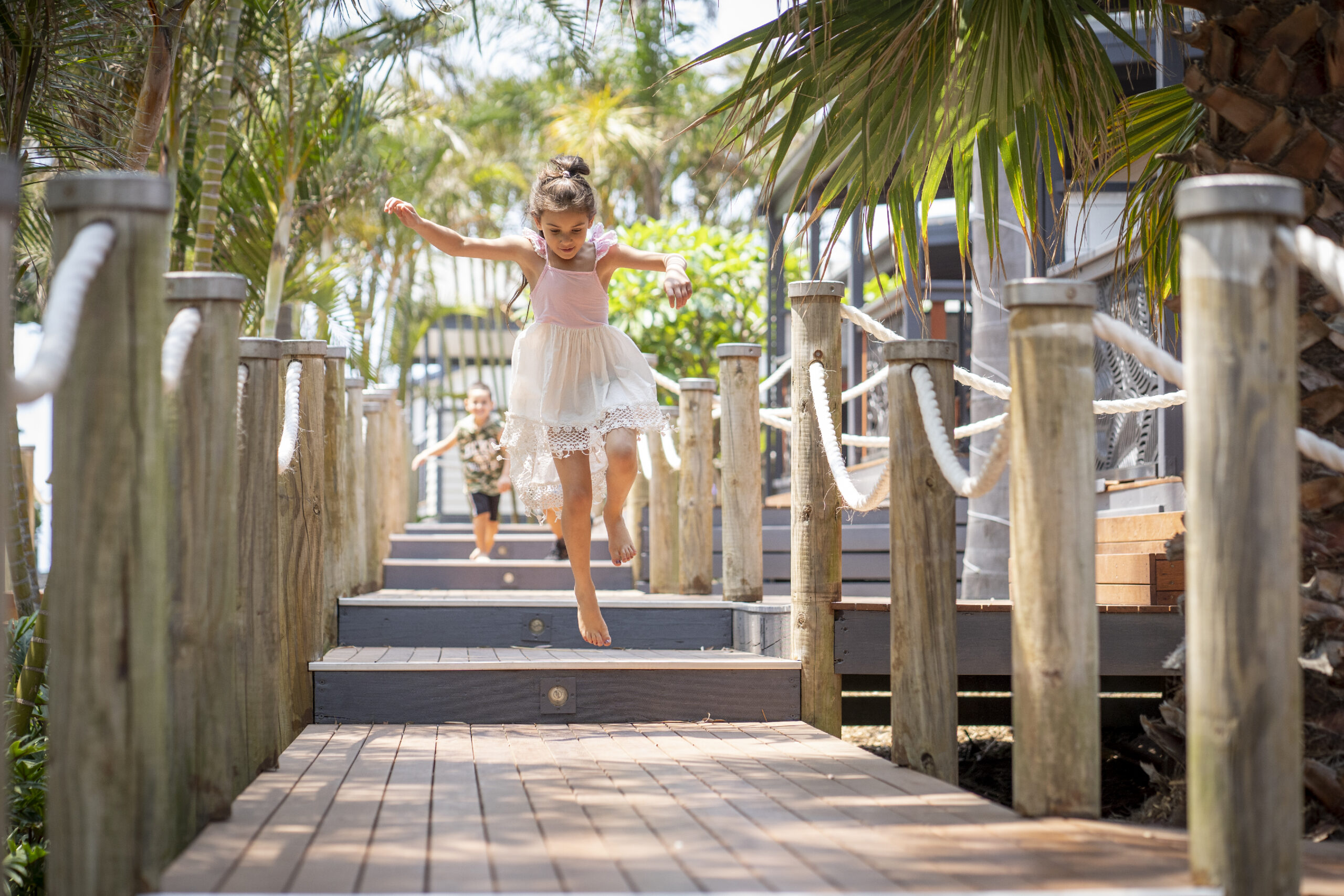 An Easter Holidays that will have you bouncing
Explore an egg-cellent escape to be had this Autumn Holidays on the Kiama Coast! From a giant chocolate egg hunt to a moonrise cinema, here's some of the top. reasons you should consider giving the big bunny a seaside break this Easter in Kiama.
To Market
Whether your staying or day-tripping, you don't want to miss the Good Friday edition of the Kiama Seaside Markets. Kick off your long weekend, grab a coffee and head to Black Beach from 9am!
Brunch, Lunch & an Easter Weekend line-up
Diggies Kiama has lots of fun planned over the Easter Long weekend in Kiama! Book a table, enjoy the sea breeze, and indulge in a sustainable seafood feast this Good Friday. Saturday? Grab Brunch and let the kids run free in Diggies Giant Egg hunt form 10am. Looking for an afternoon activity? Enjoy seaside views and live music by Mark Crotti from 2-4pm.
Can you find the Easter Bunny?
This Easter long weekend take part in the most magical Easter egg hunt along the Enchanted Forest trail at Illawarra Fly Treetop Adventure. Race against the clock to find all the hidden ears and you may be in for a sweet surprise.
Slide into Easter Sunday at Jamberoo Action Park
Not to be missed! Jamberoo Action Park is the place to be this Easter Sunday, with bags of chocolate Easter eggs upon entry, photo opportunities with the Easter Bunny and Sammy the Shark, PLUS competitions and giveaways happening all day long!
Moonrise cinemas and more!
Gerringong Library are pleased to present an exciting movie experience for the whole family! PLUS you'll find a plethora of activities hosted by Kiama Library & Gerringong Library this holiday season.
Get lost in the moment
Holidays are for memories, made up of moments in time! Get outdoors, get active and get lost in the moment. With so much to see and do, you'll have every opportunity to put some of that chocolate-fuelled energy to good use. Plan your next adventure, explore all Kiama has to offer!
PLUS IN-PARK FUN!!!
If you're staying with us this Easter Long weekend! Some of our Holiday Parks have an action packed line-up of fun, from outdoor cinemas, to food trucks, colouring competitions and MORE! Speak to your Park Reception for more information.
Image credit: Peter Izzard Photography
Receive latest news, information and promotions
Escape to Kiama Coast Holiday Parks