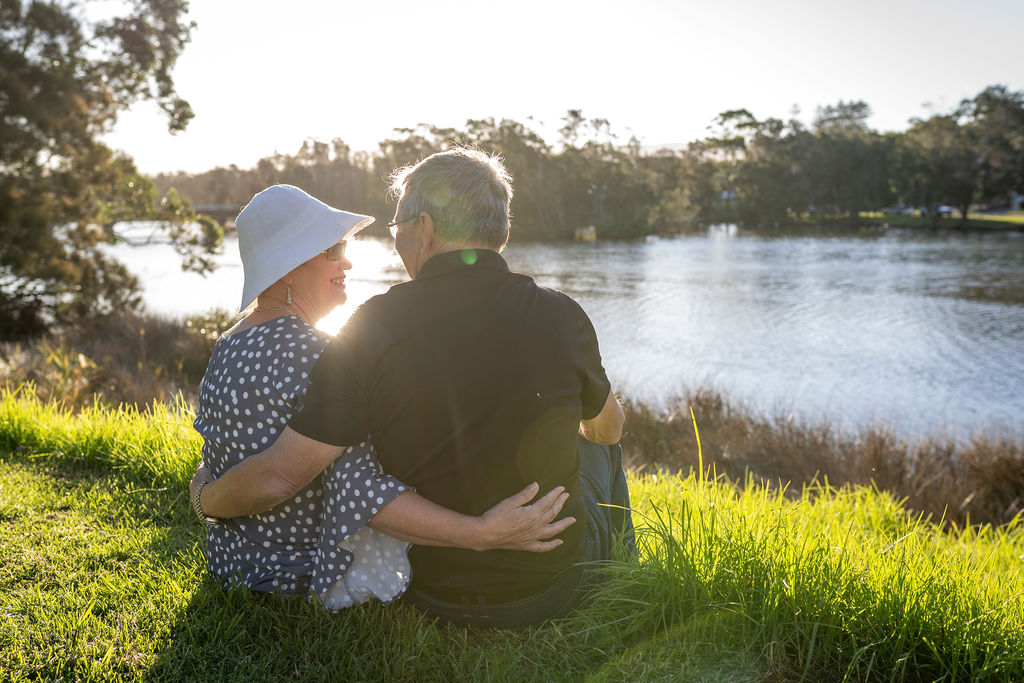 Escape to the serenity of a seaside break
If you're looking for a peaceful break from the hustle and bustle of everyday life, a holiday park on the coast in a seaside town might be just what you need. With stunning views of the ocean and easy access to the beach, a holiday park can provide the perfect backdrop for a relaxing getaway.
Accomodation 
Explore a wide range of accommodation options to suit all budgets, from caravans to camping sties and luxurious cabins. You'll find something that suits your wants and needs at one of our five holiday parks. Packed with facilities and activities to keep the whole family entertained, including swimming pools, play areas, and sports facilities.
Location
When choosing a holiday park, it's important to consider its location. A seaside town offers the perfect combination of stunning scenery and plenty of things to see and do. Whether you want to spend your days building sandcastles on the beach, exploring the local area, or simply relaxing in your accommodation, there's something for everyone.
More than a great view
Of course, one of the main attractions of a coastal holiday park is the beach. Most parks have direct access to the beach, making it easy to spend a day by the water. Whether you want to swim, surf, sunbathe, or simply stroll along the shore, a holiday park on the coast is the perfect place to do it. And when you're ready to head back to your accommodations, you're just a short walk away.
In short, a holiday park on the coast in a seaside town can be an effortless escape from the stresses of daily life. With everything you need in one place, you can relax and enjoy the beauty of the ocean without any of the usual hassles of travel. So why not book your next getaway at a coastal holiday park and discover the serenity of the seaside for yourself?
Image credit: Peter Izzard Photography
Receive latest news, information and promotions
Escape to Kiama Coast Holiday Parks