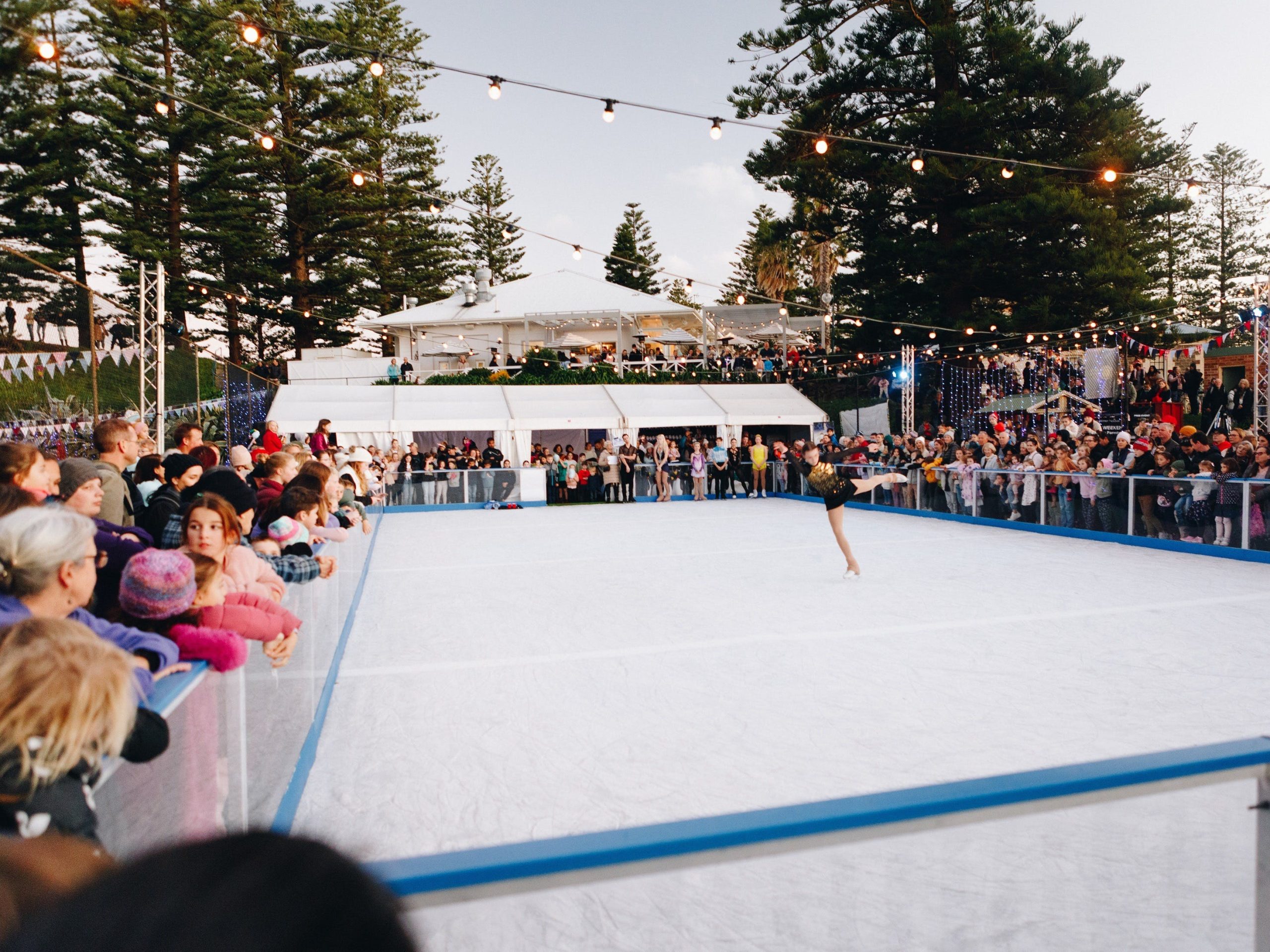 Kiama Winter Festival 2023
From day sessions, to themed evening sessions, the rink will be open to the public throughout the festival, with skate rentals available for those who need them. Visitors can lace up their skates and glide across the ice while enjoying the beautiful coastal scenery.
We are excited to be a part of this special event and look forward to welcoming festival-goers to the rink. The rink is sure to be a highlight of the festival, bringing joy and laughter to all who visit.
Kiama Coast Holiday Park's sponsorship of the winter festival ice skating rink is a great way to support the local community and bring people together for a fun and festive experience.
For more information, the full event program, tickets and more visit https://kiamawinterfestival.squarespace.com/
Image credit: allfestivals.com
Receive latest news, information and promotions
Escape to Kiama Coast Holiday Parks