Local legend retires from Kiama Coast Holiday Parks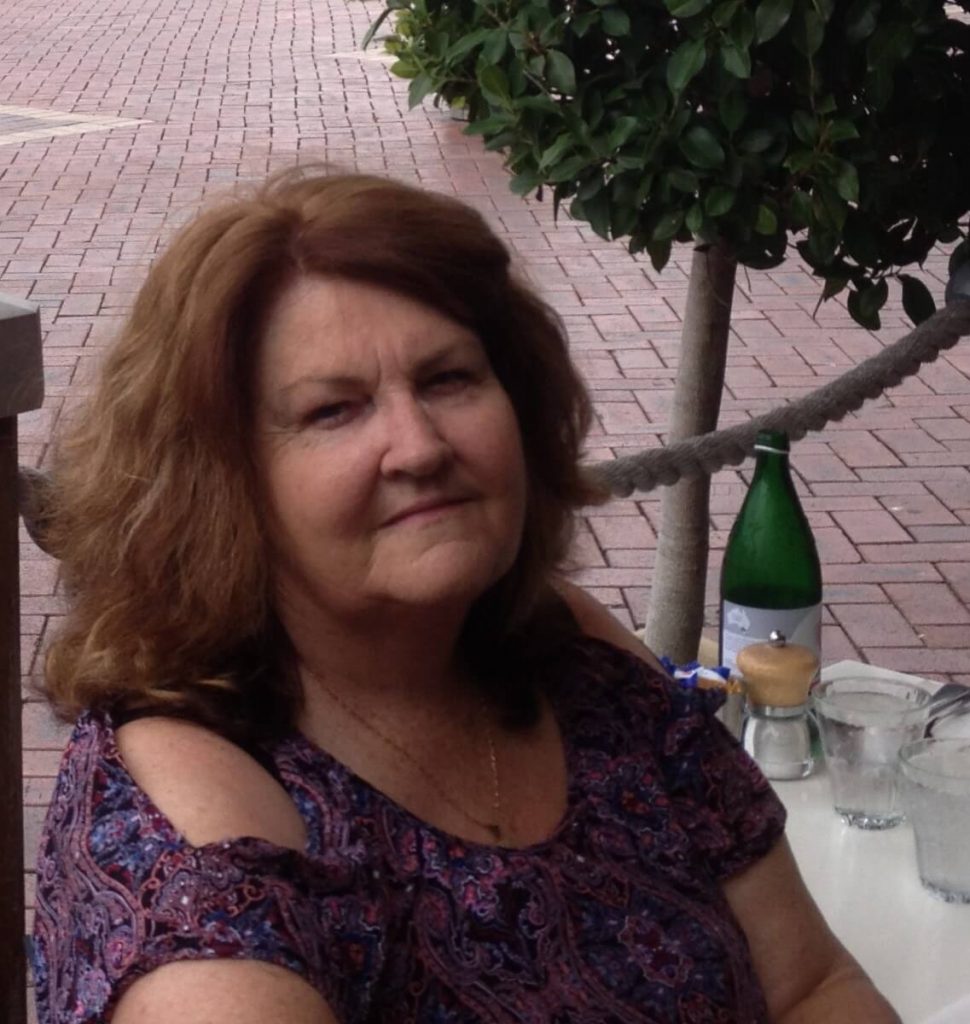 In 1984 Margaret Byrne, affectionately known to all as Marg or Margy, & her husband Les, were employed by then Park Managers John & Liz Chant as housekeeper/receptionist and groundsman at Blowhole Point Caravan Park.
In 1986, following the resignation of the Chant's, Marg & Les were appointed Contract Managers of Blowhole Point Caravan Park, Surfside Caravan Park (now known as Surf Beach Holiday Park), Kendall's Beach Caravan Park (Kendall's Beach Holiday Park), and the seasonal camping at Kiama Showground, living on-site at Blowhole Point and employing caretakers to oversee the operation of Surfside and Kendall's Beach.
Following the devastating loss of Marg's husband Les, in 1997, Marg continued to manage Blowhole Point Caravan Park and the Showground camping, with Surfside and Kendall's separately contracted to new Managers.
24 years later, Marg is still managing what is now known as Kiama Harbour Cabins, and its stunning fleet of 20 boutique style cabins perched proudly atop Blowhole Point, overlooking Kiama Harbour and the Pacific Ocean.
During Marg's 37 years, she has experienced a change in accommodation options, changes in Park names, five different logos, a turnover of industry colleagues, employing many loyal staff and meeting thousands of wonderful guests and visitors to the Parks.
"I would like to thank Kiama Municipal Council for putting their trust in me, and for giving me the opportunity to experience so many wonderful years and a chance to create so many happy memories. I have been fortunate enough to meet so many amazing people, many of which will be lifelong friends.
A big thank you to my wonderful receptionist Jo, who has been with me for the last 15 years. Without her and her own little fan club, the Park wouldn't be as successful as it is.
Finally, thank you to my loyal housekeepers and handyman, who continue to make our cabins the cleanest in the world and our grounds well maintained."
30 June 2021, will be Marg's final day managing Kiama Harbour Cabins, as she commences the next stage of her life, retirement. This will be a very sad day for Kiama Harbour Cabins, the staff, guests and all at Kiama Council, but also a day to celebrate this amazing, hardworking woman. We thank you Marg for everything you bring, every day. We will miss you.
Be sure to book your stay at Kiama Harbour Cabins so you can bid farewell to our very own industry icon.
Our questions to Marg
Craziest Guest Request – 'When the Park was a holiday park with sites, vans, mobile homes and holiday vans we had a guest who fell in the harbour. He came back to the park and came to reception and asked for some pegs. Later we saw him sitting under the guest clothes line waiting for his money to dry.'
What do guests always forget – 'Guests always forget to bring with them salt, pepper, cooking oil and sauce.'
The most forgotten items that they leave behind, are phone chargers and DVD's that are left in the player.'
Any tips for the perfect getaway – 'To book at Kiama Harbour Cabins. There are no high rise buildings, no tents or caravans. Washing machines and dryers are in each cabin, so there is no lining up in the laundry or amenities. You're on your own little island.'
Most memorable moment – 'When Council gave me the honour of managing the newly redeveloped Park – Kiama Harbour Cabins, from 2004. This showed me that Council trusted me, and had faith in me, my abilities and my team.'
What do you love about your Park? – 'To me it's the best Park Council has. Our guests love the Park and what we offer, and that shows in our level of repeat guests. Our guests love our entire team from reception through to housekeepers and grounds staff. Our staff are very welcoming and this is often commented on by our guests. Our guests feel very comfortable here. Each cabin is positioned so that our guests have their own area where no-one will disturb them.'